Landscape & Performance between Lockdowns - 
2020/21
Images and text document an ongoing investigation into collaboration, exchange 
and human and non-human processes and properties.

Albion Fields is ancient grazing land on the gentler slopes of the west cliff of the city of Lincoln.

​​​​​​​
​​​​​​​​​​​​​​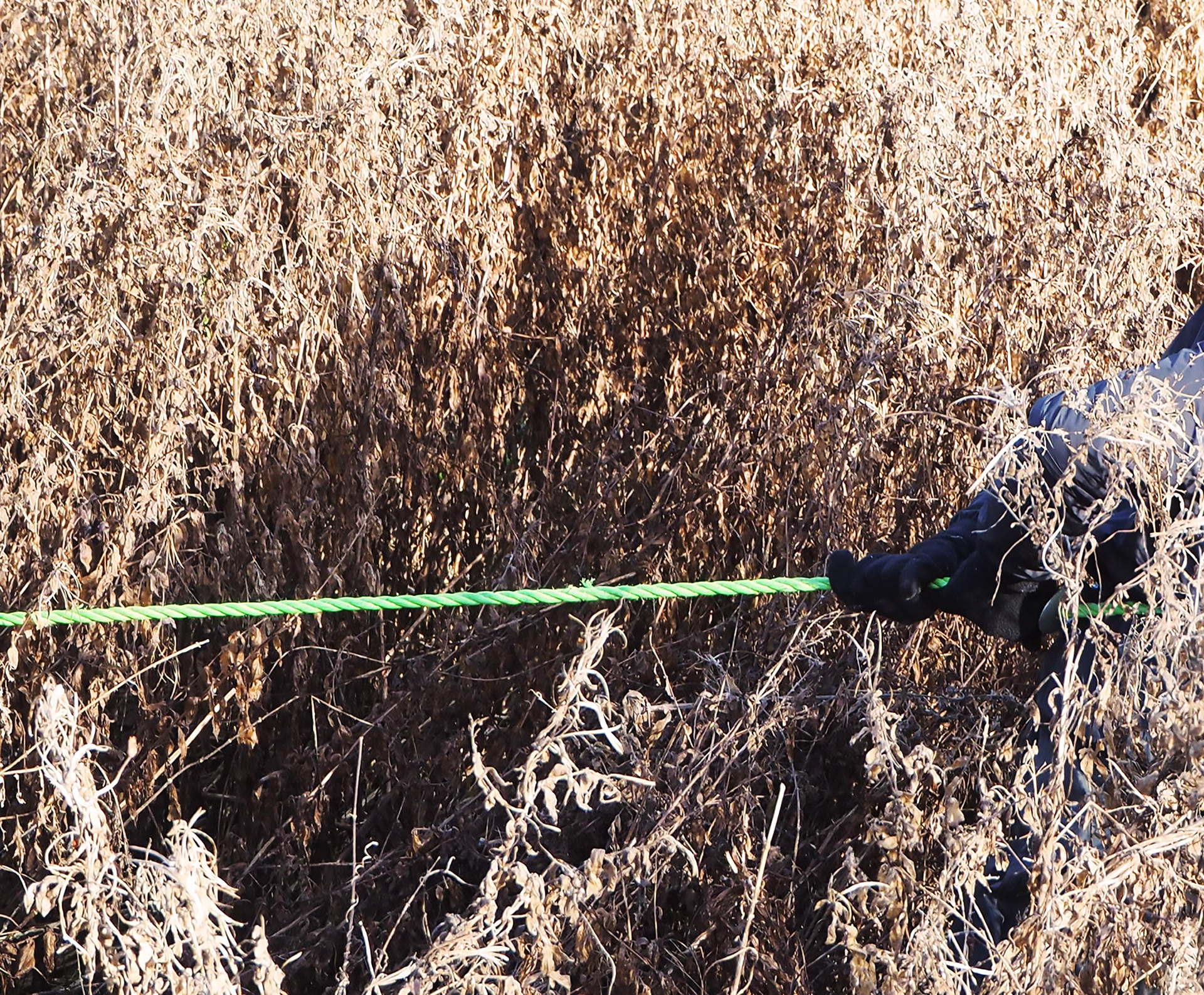 Quietly unyielding with a deep-rooted imperative, acres of willow herb close-in to softly to map the gentle body of the hill hiding its damp earth layer.  Unseen for 'as long as anyone can remember' earth remains notknown. 
Human and non-human are subject to forces and processes. Each has the capacity to damage the other and be damaged. In exposing mutual vulnerabilities, connections between human and non-human become palpable and the dominant form, human, is defamiliarised. It is through these ponderable relationships that we are able to make the shift from looking to seeing. 


Breathing in the Understory
Gravity is personal, natural and cosmic 
- an undiscriminating and relentless force that works within all things, embracing all matter without judgement.
Anxiety is politicising - restricting and controlling.
In between breaths of resistance the sounds of ubiquitous low-grade threats are mapped: barking dogs and drones. Automatic doors of double-deckers.
Courage and subtlety are futile.